Welcome to the Homepage of Miles and Valerie Levin
Update 1/15/07
Welcome to our rarely updated web page.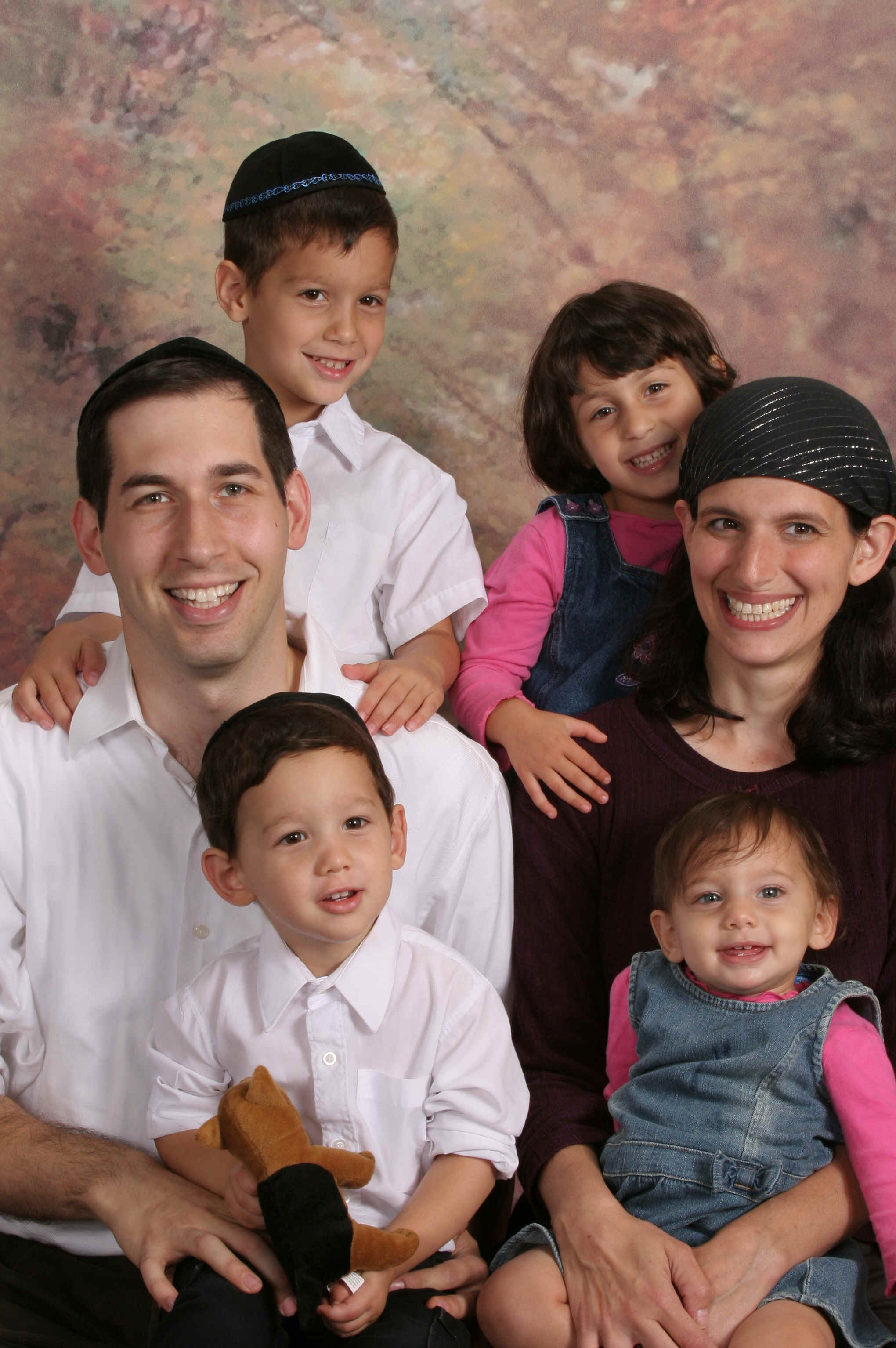 Updates (some newer pictures are at the bottom)
Rami & Gittel are 5 as of December 18, 2006. They both attend Pre-K at Yavneh Academy in Paramus, just like their father did.

Rami's favorite activity at school "lunchtime"

When Gittel grows up, she wants to be a mommy

Moshe is 2½ and he loves Thomas the trains, juice and raisins ( you can ask us about the raisin story later)

Rosalie ,רחל לאה is 16 months, but is functionally in the terrible two's

Miles is in his 3rd year of a pathology residency at Montefiore Medical Center . He will be doing a hematopathology fellowships at Columbia Presbyterian starting in July 2008. Hematopathology is the study of bone marrows, lymph nodes and includes diseases such as lymphomas and leukemias.

Val is busier than me taking care of everyone, and everything.

We live in Teaneck, NJ and go to Arzei Darom Congregation

A benching link so Miles can bench while at a computer is http://www.tefillos.com/birchas_hamazon.asp
My Brother Edward, runs his own internet based company, selling cash register/inventory systems, InternationalPointofSale.com
We now have a link to shutterfly www.mileslevin.shutterfly.com that allows you to view our latest photos, the password for viewing is ram1g1tte1, please note that we used three '1's instead of 'i' and 'L'.
NAME GAME
There has also been a recent request to further explain the naming of our children, Rami, Gittel, Moshe, and Rosalie, and why we kept with no pattern (Israeli, Yiddish, Biblical, and American names)
Rami is short for Avraham(y) ( av-ramy), who was his great great grandfather on Valerie side. His birth certificate says Abraham Lander Levin.
Gittel Tovah is named after Miles' maternal Grandmother Gittel. Her English name was Gussy, but we decided to go with an English first name of Jessica. Since Gittel in yiddish means good, and since she was born on a tuesday, (On the 'tuesday' of creation G-d used the word good twice), we gave her the middle name of Tovah, which is good in hebrew..
Moshe Gedalya is named for Miles' paternal Uncle, Gary Marc Levin (Moshe Gedalya). We decided to reverse the order of his English First and middle name to get Marc Gary Levin for his birth certificate. I believe there is a conservative radio talk show host named Marc Levin as well, nicknamed 'the great one' We think of Moshe as 'the cute one'.
For Rosalie, we should thank Nora, Val's sister for coming up with this name. Rosalie is named for Valerie's mother's mother ( Rachel), and for the baby's mother's mother's mother's mother ( Leah). Her English middle name of Emma, is for Miles' Great grandmother, for whom we don't know the hebrew name.
updated July 6, 2005
Here are the big things going on right now with us; and just remember it's only deja vu if it feels like something has happened before, this is the real deal.
1) Valerie is pregnant and due B"T in early September. To clarify, the previous baby, Moshe was born on May 14, 2004.
2) We are currently living in Riverdale, NY (see info below), but we are now house hunting in Teaneck.
3) Miles has finished his first year of Residency at Montefiore and is enjoying his program
4) Rami and Gittel are attending the Riverdale Y Nursery and are enjoying their status as the resident religious fanatics
Old Stuff (Baby FAQ, Wedding Web pages, Travelogue)
FAQ for 2003 updated 11/03
(so help me, I will try to get a new FAQ up next week)
How to contact us:
Voice: 718-432-1310 or 347-427-1016
Fax: 208-730-0938
New address: 120 Herrick Ave Teaneck, NJ 07666-4107
Telephone: 201-357-5220
Miles's Montefiore email address is: mlevin@montefiore.org
Other pictures: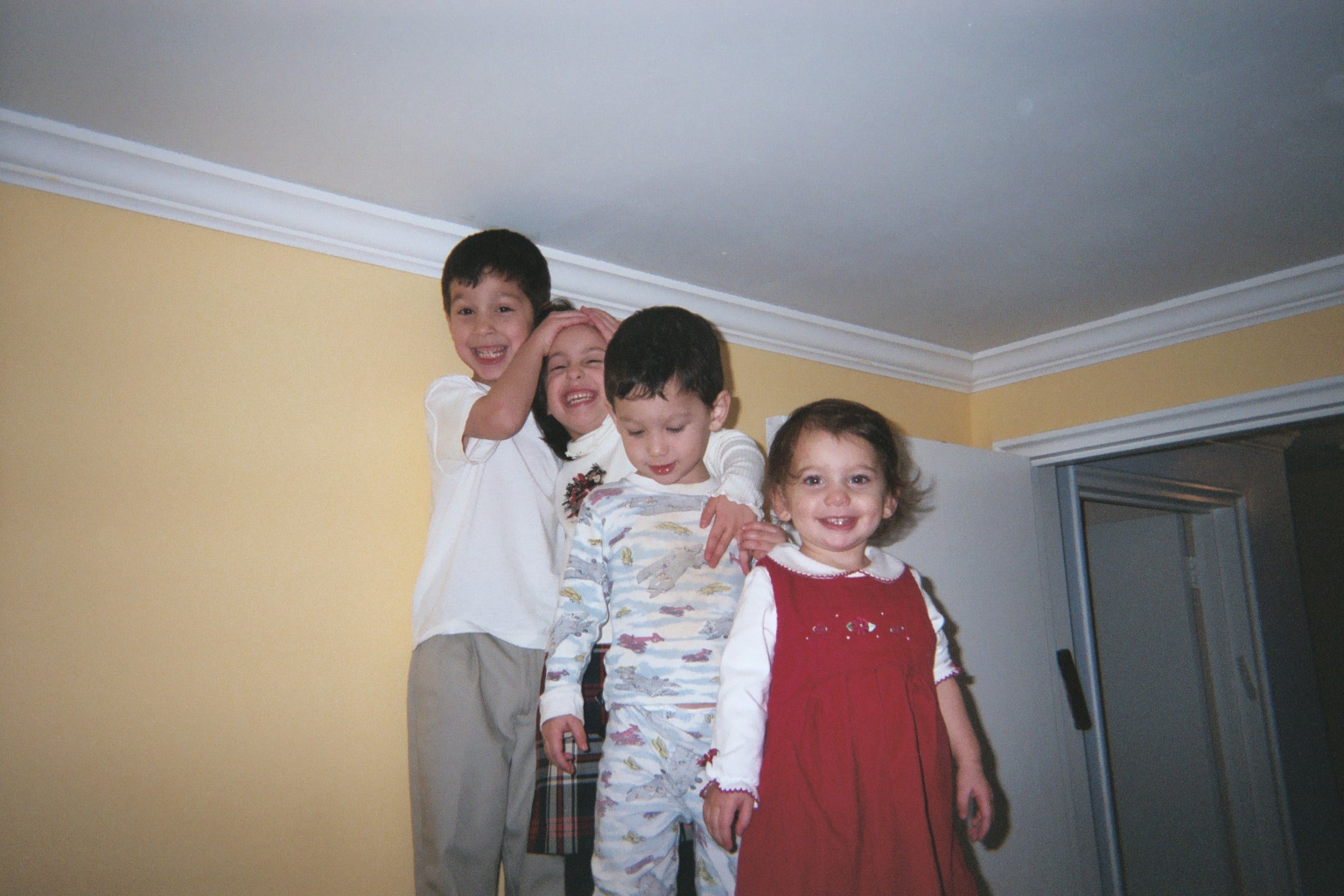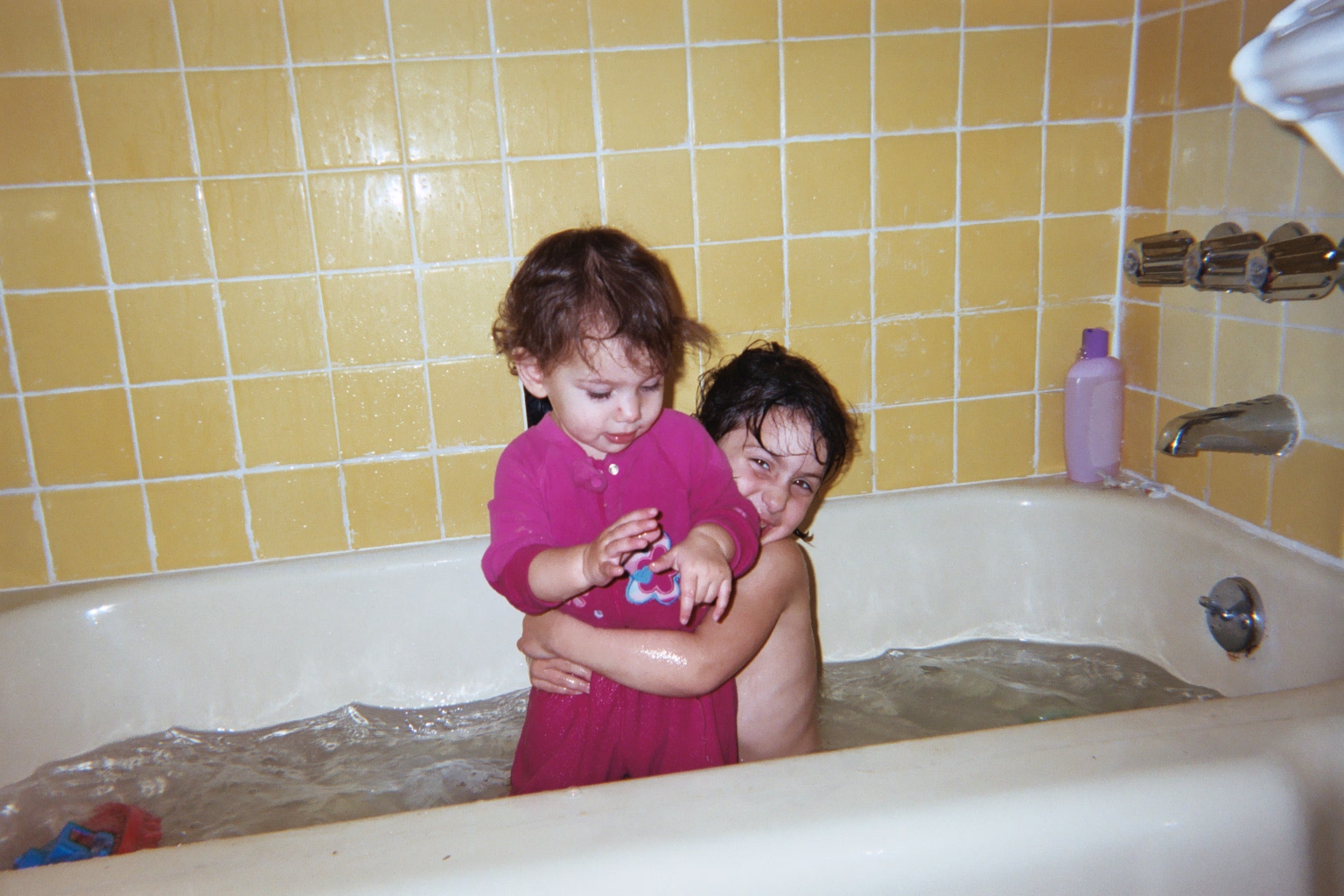 What is wrong with this picture???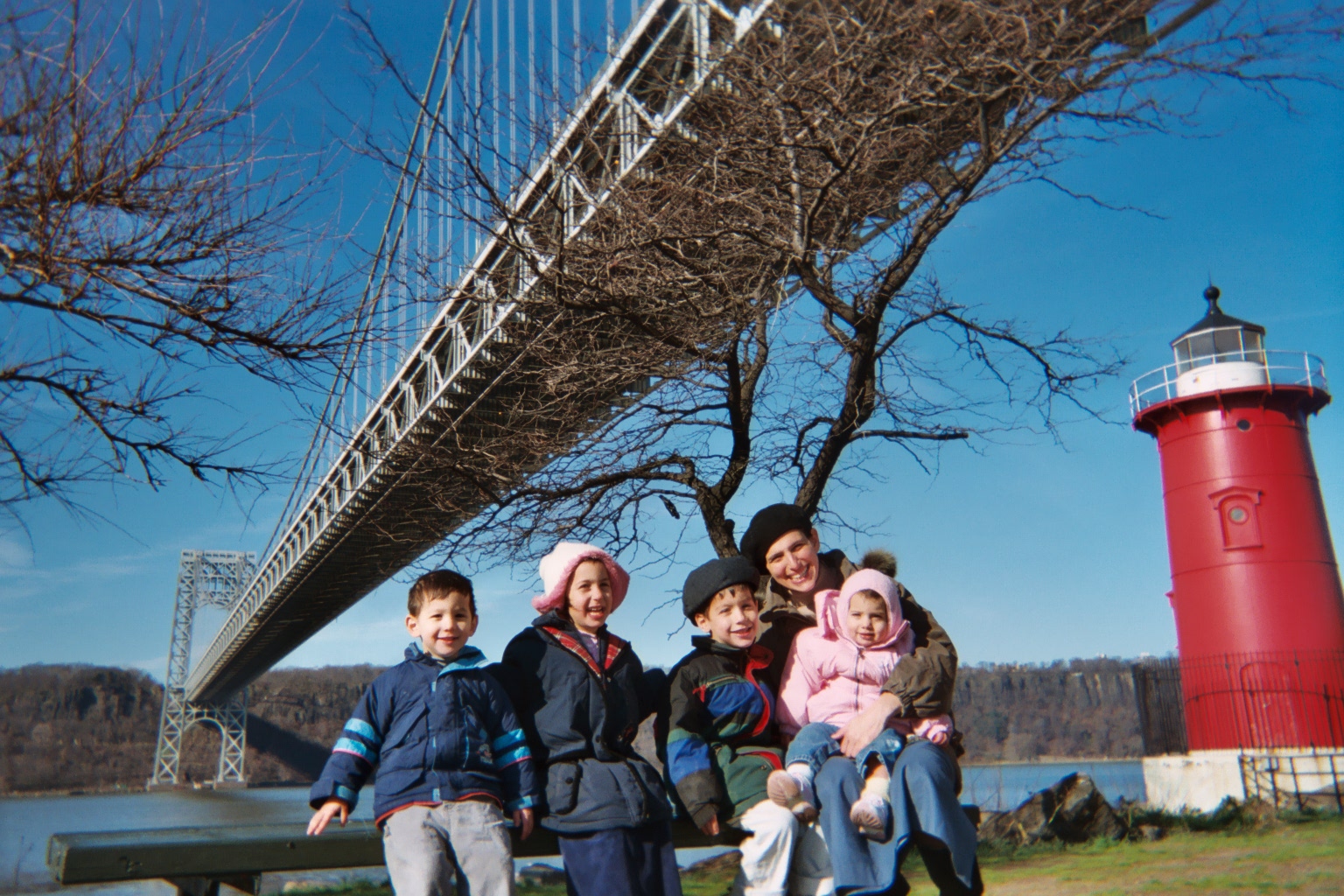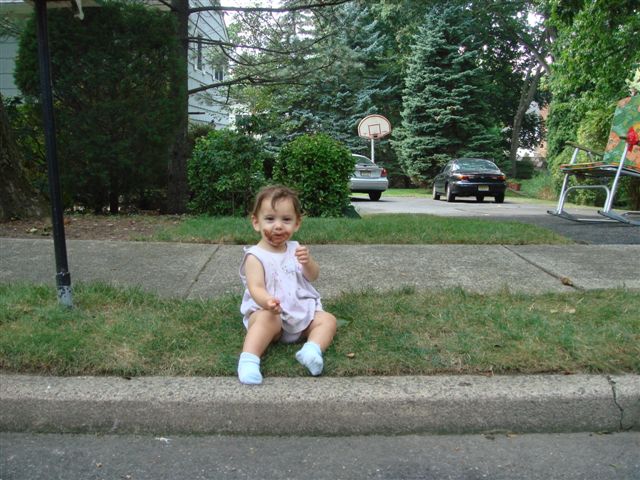 Rosie enjoying some chocolate.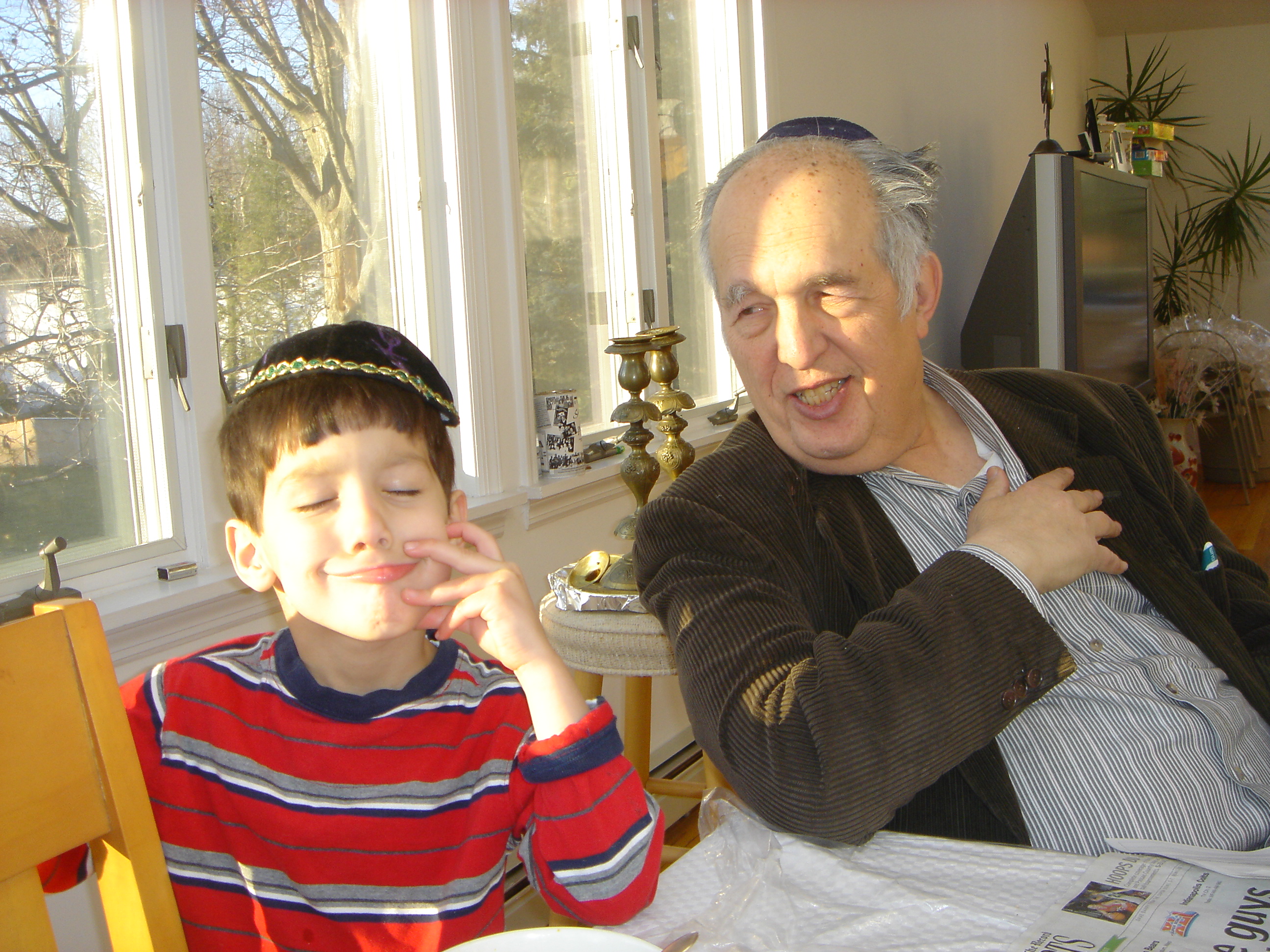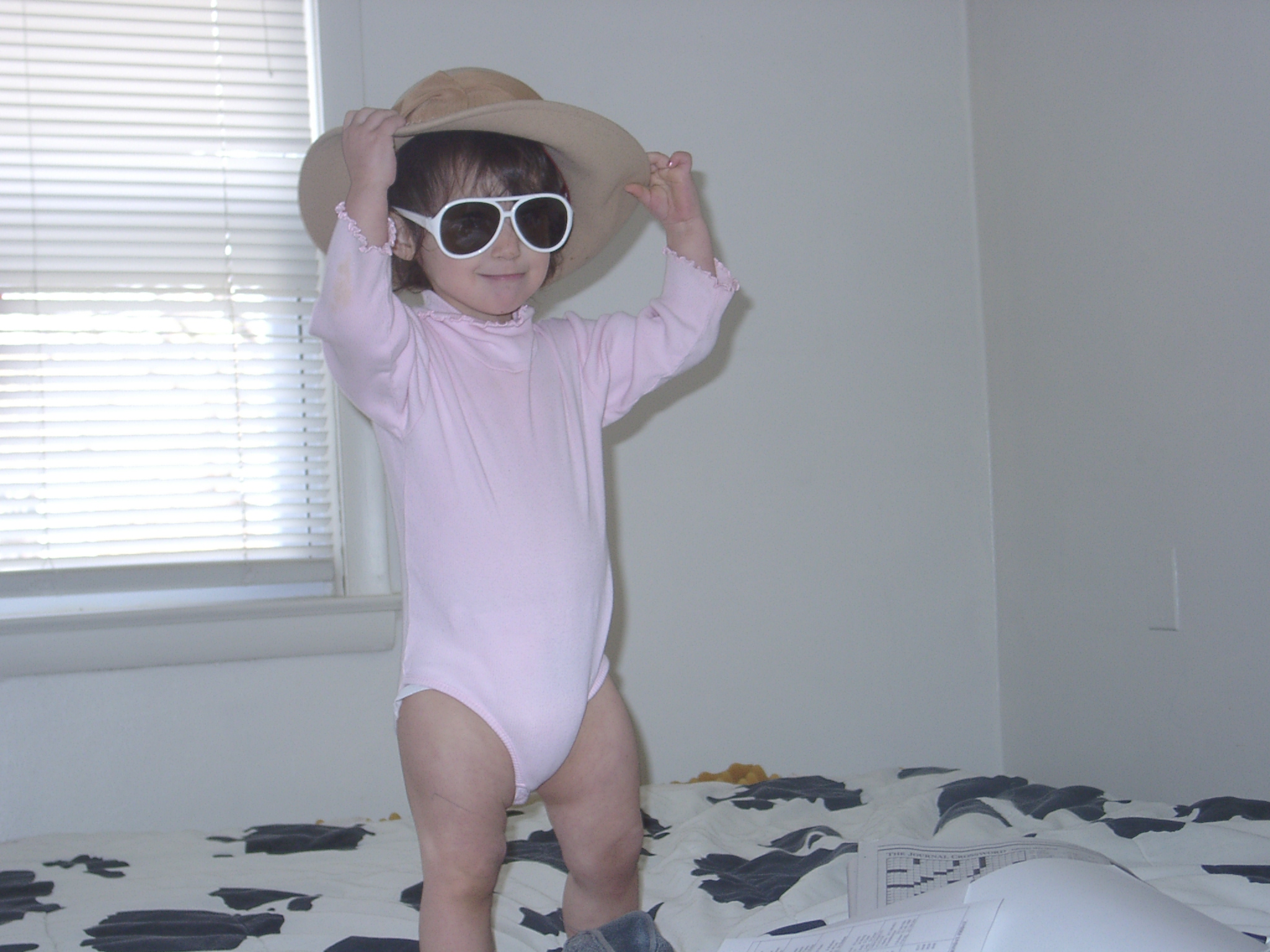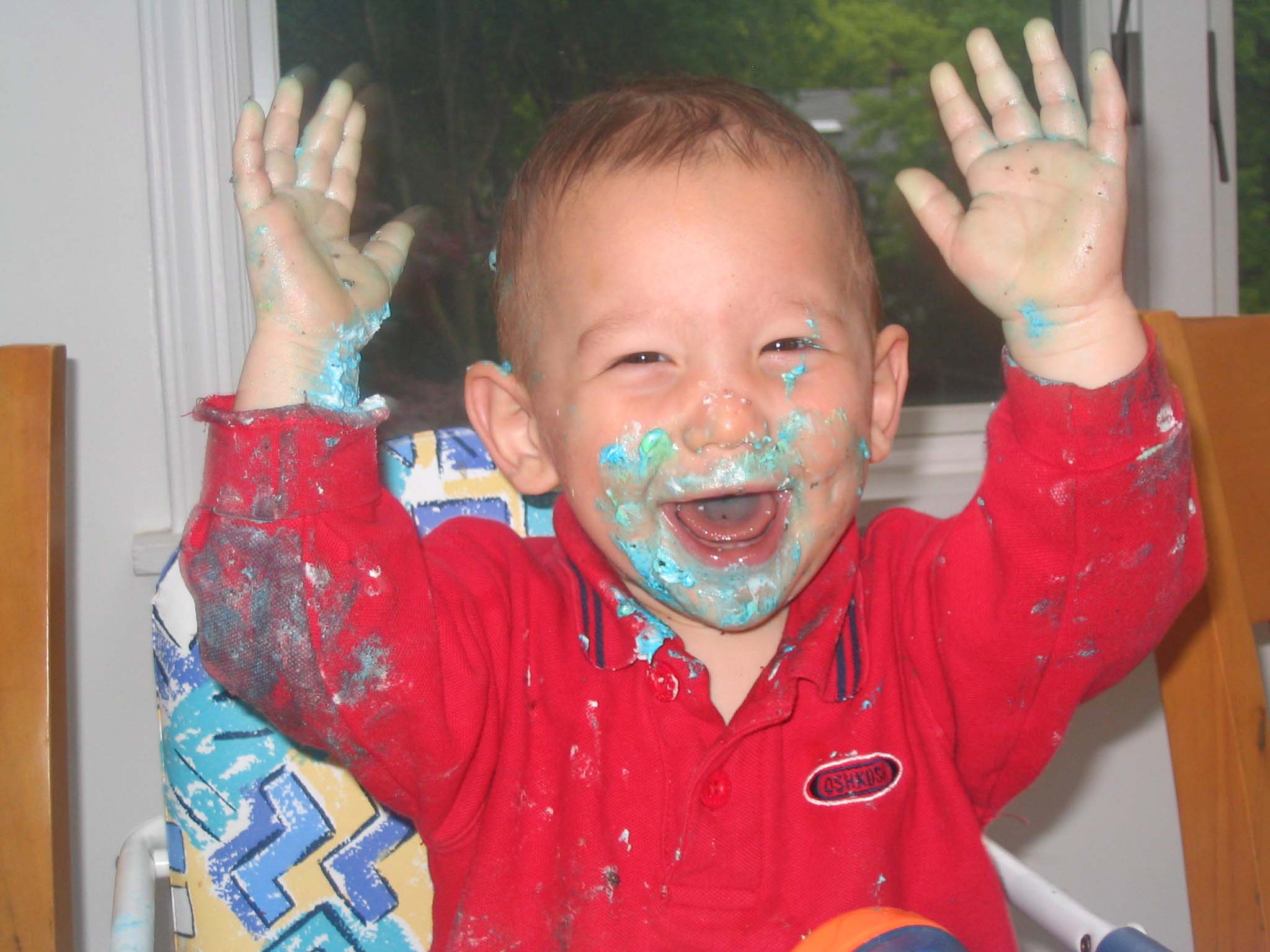 Moshe's one year old birthday party